SUPPLYING FOUNDRIES SINCE 1943
The ideal partner for metal foundries. Exclusive distribution of leading world brands for the foundry sector.
Solutions for the Foundry Industry
Since 1943, we are a leader in foundry supplies, both ferrous and non-ferrous. Our dedication to quality and innovation has set us apart in a competitive market. We understand the complexities of foundry and are committed to helping you achieve your goals with high-quality products and exceptional service.
PROJECTS THAT HIGHLIGHT OUR COMMITMENT TO CUSTOMERS
Casting Table Installation
6 un. insufflation machinery E.I.F (Eco Injection Flux)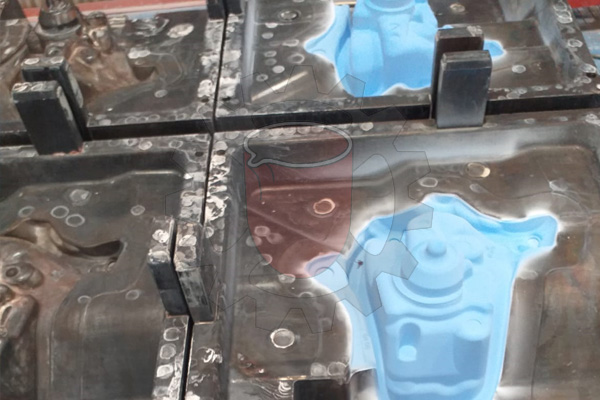 CASTEL Foundry Furnace model SP-8/2 (BUX-300)
CASTEL Tilting Foundry Furnace model SP-12 (TPX-15)
Lobortis arcu at suspendisse arcu egestas lectus purus magna interdum aliquam scelerisque.
Ante varius at tortor auctor dui mi eros auctor consectetur cras velit, neque et tellus nulla viverra natoque aliquam, malesuada viverra adipiscing diam eu auctor id tellus.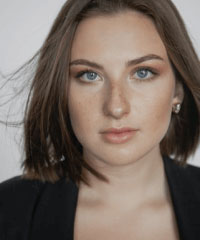 In habitant est rhoncus molestie tristique et egestas eleifend elit mauris massa tempus nulla elementum, faucibus pretium nibh vitae ultricies eleifend .
Scelerisque dignissim semper augue eget turpis dolor, a, mauris lacus arcu dictumst dolor aliquet faucibus suspendisse dolor lobortis faucibus risus, in diam.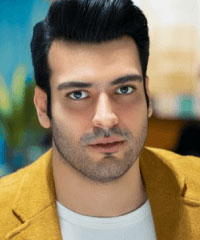 Habitant eget tellus accumsan, interdum vitae vitae aliquet at gravida nulla urna, enim a enim diam tempor accumsan, semper diam id velit netus arcu lectus eros.
OPTIMIZE YOUR FOUNDRY WITH OUR PRODUCTS
The excellence and continuous development of our products are the key that allows you to improve your processes.